Вчера на аукционе Сотбис был продан портрет Полетты Журден кисти Модильяни (1919). Это была картина из частной коллекции Таубмана; весной Таубман умер, и похоже его богатейшая коллекция начинает распадаться, картины уходят по одной. Меня это волнует так же, как Остапа беспокоила розничная продажа стульев работы Гамбса. Кто знает, как будут вести себя новые владельцы этих шедевров, захотят ли они показывать их простому трудовому народу. А Таубман посылал свои картины на выставки, этот портрет мне посчастливилось видеть в Лондоне в 2006 году на замечательной выставке портретов Модильяни.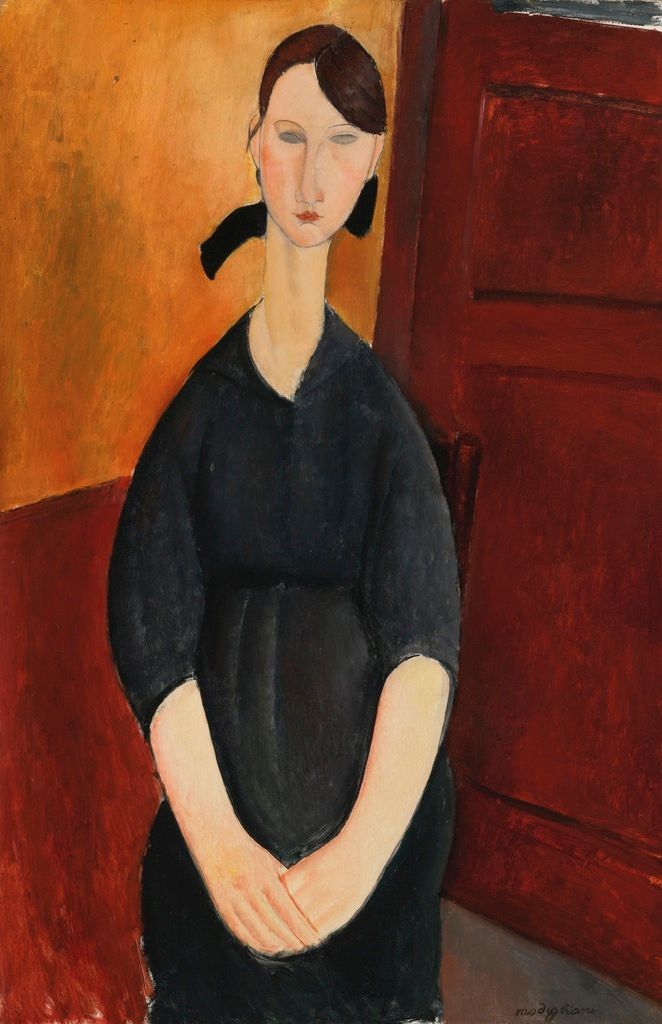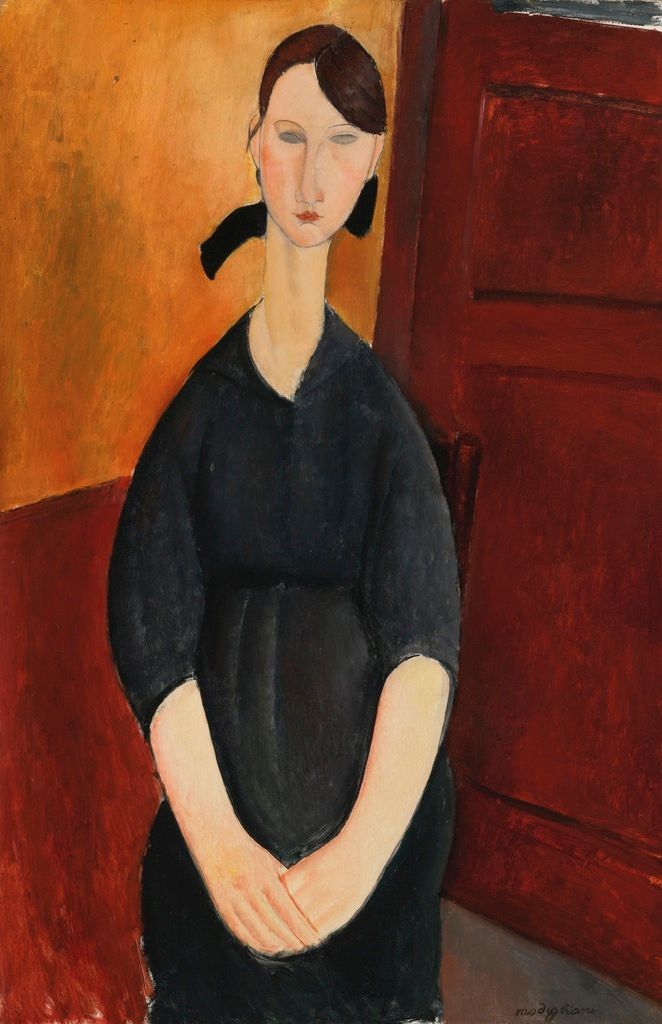 https://news.artnet.com/market/amedeo-modigliani-model-paulette-jourdain-355346

Pauline "Paulette" Jourdain (1904–1997) was born in the coastal town of Concarneau in Brittany. She came to Paris in the first part of 1919, not quite 15 years old, and moved into the apartment of Modigliani's dealer, Léopold Zborowski, at 3, rue Joseph Bara in Montparnasse. At first she was a domestic worker but she quickly became an assistant to Zborowski in his home business operations—he did not have a gallery until 1926. It was at his residence that Paulette and Modigliani met on one of the artist's regular visits and he immediately asked her to come to his studio around the corner at 8, rue de la Grande Chaumière to sit for a portrait. A photo of Paulette from 1919, the very year that Modigliani painted her portrait, shows a warm, smiling girl with a stylish haircut and a necklace. On Modigliani's canvas, the spirited young woman sports a fashionable black ribbon in her hair.

Paulette said that the portrait was painted soon after her 15th birthday. She recalled that Modigliani made many drawings of her and that she came for numerous sittings, between her classes at school. She remembered that Modigliani's pregnant girlfriend Jeanne Hébuterne quietly puttered around in the other room. She indicated that Modigliani painted quickly, and that he was quite confident, which is no surprise given his fame at the time. He called her "fillette," or little girl, and would greet her with a "bonjour fillette!" when she walked up four floors to enter his studio.

At the end of their sessions, Modigliani had her buy rum for him across the street. Despite his drinking habits, she said that he was a very cultured man who sang arias from the Italian opera La Traviata when he painted and would often recite verses by the French poet Charles Baudelaire. He told her that Leonardo da Vinci's Mona Lisa was his favorite painting at the Louvre. Modigliani's portrait of Paulette is poignant and heartfelt. He ennobled her by painting her in a large format with grandeur and majesty. Apparently Modigliani was smitten with Paulette and wanted to make another portrait of her. Unfortunately, his poor health and untimely death on January 24, 1920, just a few months later, prevented that.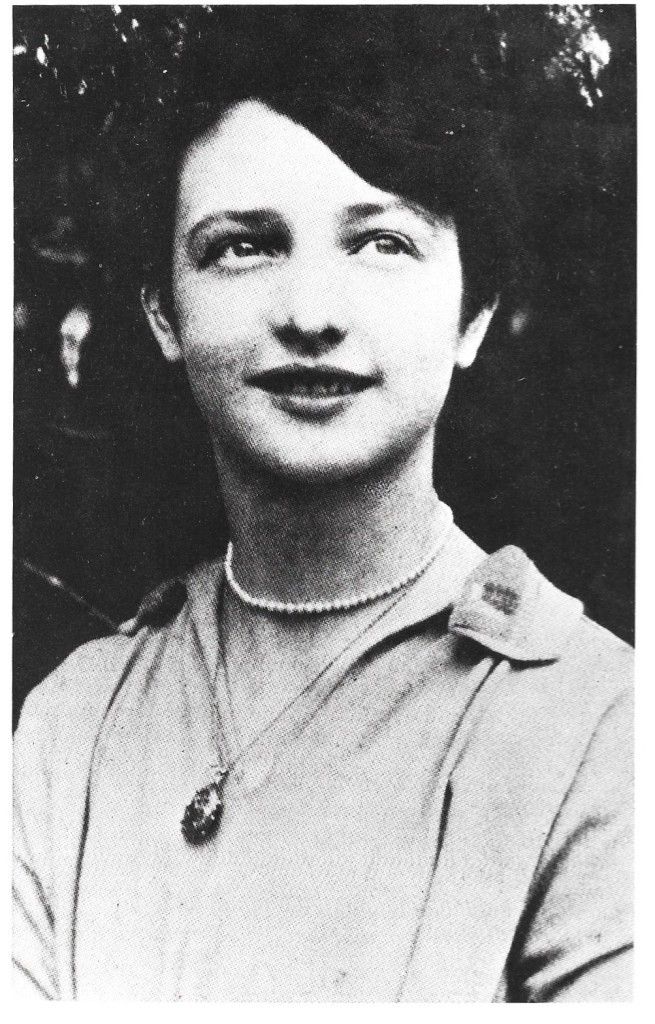 Фотография Полетты того же 1919 года, тут ей 15 лет.